Aztec offers a variety of world-class cultural and recreational opportunities, including:



Aztec Ruins National Monument

This popular World Heritage Site (one of three in the immediate area) pre-dates 1100 A.D. and is regarded among the most important ancestral Puebloan sites in the Southwest. Did you know it is home to North America's largest restored Great Kiva?


Quality Waters of the San Juan River

If you love fly fishing for trophy trout, this is the place to be! The lower San Juan River is ranked among the Top 10 Fly Fishing Destinations in the United States. Your day will consist of Rainbow and Brown trout from 12 to 22 inches.


Aztec Arches

Over 300 natural sandstone arches and windows have been discovered and cataloged on the outskirts of Aztec, along with outlying ancestral pueblitos and petroglyphs.


High Desert Mountain Biking

For spine-tingling excitement, ride the Alien Run Mountain Bike Trail, rated among the best and most scenic single-track biking experiences in the Four Corners. Ideal for first-time and experienced riders alike. Ride the Alien, take a water break at the official UFO crash site and look for the marker...do you believe?


Aztec Disc Golf Course

Located east of Tiger Lake and in Aztec, is Aztec Disc Golf Course. An 18-basket course laid out with the pro in mind with some long Par 4 and numerous Par 3 distances to test your long-distance throwing arm! Intermediate/beginners T-boxes have recently been installed so for those without the long-distance throwing are can still enjoy the course.


Hike and Explore

Nearby Aztec are several wilderness areas that offer the adventurous hikers and photographer a fantasy world of strange rock formations, hoodoos, spires, pinnacles and arches. So enjoy your off-the-beaten trek into Angel Peak Scenic Area, Bisti/De-Na-Zin Wilderness, and Lybrook Badlands.


Aztec Museum and Pioneer Village

The museum houses a collection of ancestral Puebloan artifacts, an assorted collection of fossils, minerals, rocks, World War memorabilia, and an assortment of authentic western Americana pioneer artifacts and goods. History comes alive in the Pioneer Village, where visitors can be amazed by the resolve and fortitude of our forefathers.


The Feat of Clay Artists' Co-op

This artist co-op started in June of 2000 as an idea by a few local artists who joined together to display and sell their work. Starting out solely with pottery in a small storefront but soon outgrew the setting. Through the years the Co-op has changed locations 3 times as it grew bigger and bigger with more interest from artists of all kinds, and all forms of artwork displayed. In addition to the art, Feat of Clay also hosts a monthly open-house and other events like open mic night and an annual art walk with local artisans.


Family Friendly Events & Festivals

From the Aztec Highland Games and Celtic Music Festival, the Antique Truck & Car Show or our Octoberfest, to small-town parades and celebrations, Aztec is a traveler's delight.

More Information
➠ About Us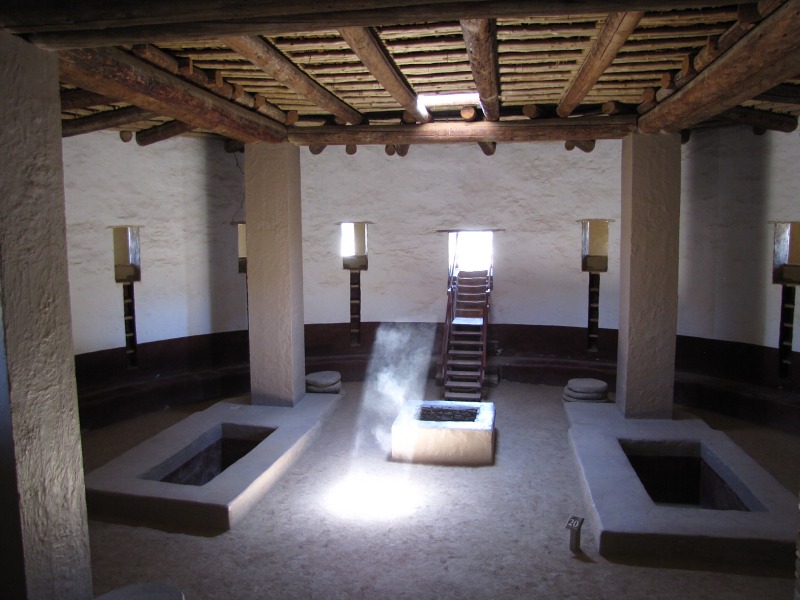 Aztec Ruins National Monument: Great Kiva.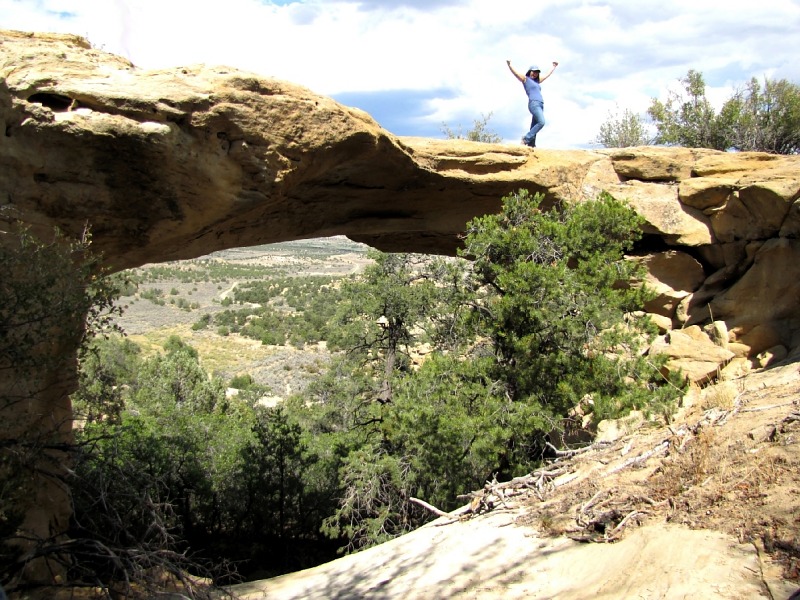 Crow Canyon: Bridge of Wonder.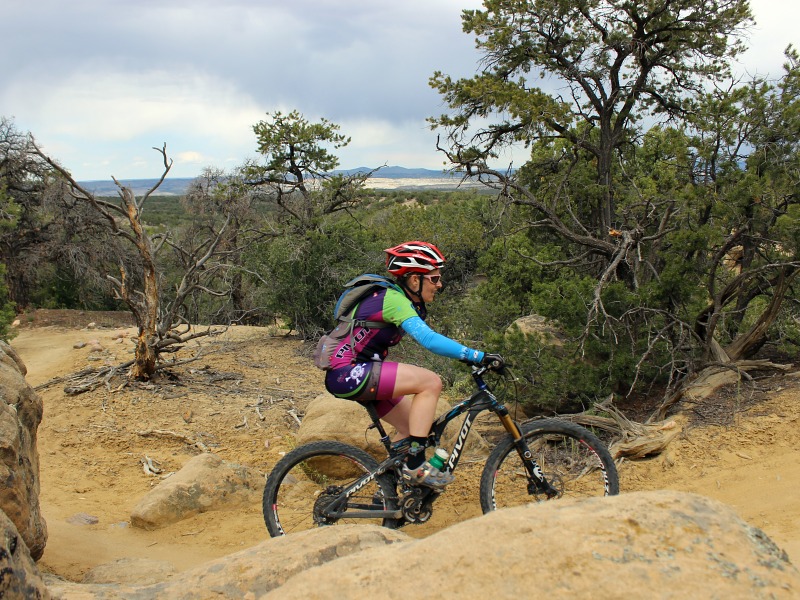 Mountain Biking along Alien Run Trail.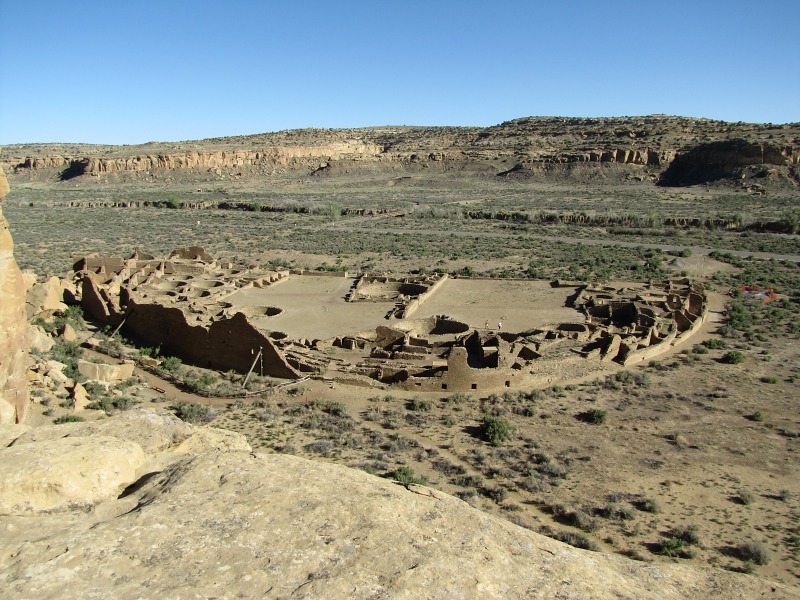 Chaco Culture National Park: Pueblo Bonito.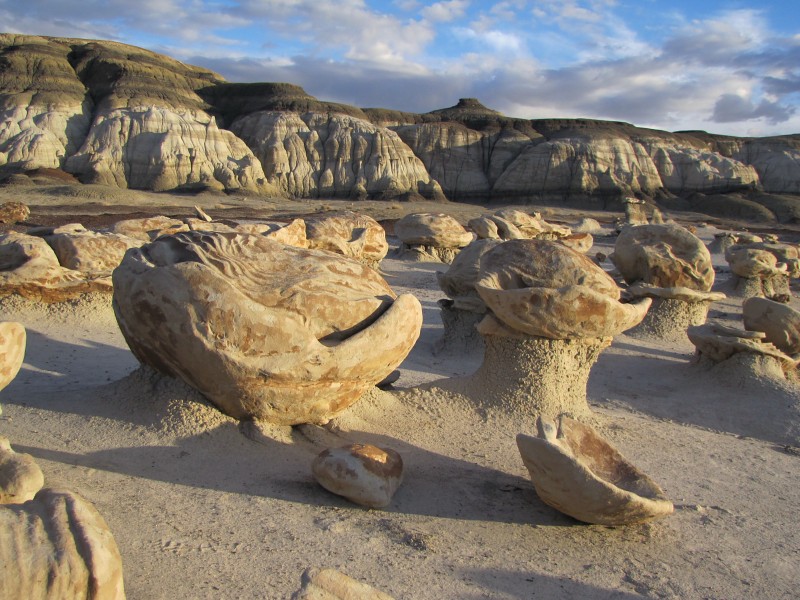 Bisti Wilderness: The Cracked Eggs.