Upcoming Events
May 20

Brown Springs OHV Grand Opening Dedication
➠ More Information



May 25 & 26

173 Navajo Dam Rd Aztec
A. Gallegos
(505) 787-9608

May 31

12 pm -7 pm Test & Tune
Racing starts at 7 pm
(505) 402-4419

June - September

(505) 334-6174
➠ www.nps.gov/azru



June 7 & 8

420 Legion Road
(505) 258-3978
➠ www.aztecspeedway.com



June 8

Riverside Park
(505) 215-4774
➠ More Info



June 21

Durango Photography Club
(505) 334-4335



June 21

Summer Solstice Sunrise
(505) 334-6174
➠ www.nps.gov/azru



June 22 & 23

173 Navajo Dam Rd Aztec
A. Gallegos
(505) 787-9608

June 28

12 pm -7 pm Test & Tune
Racing starts at 7 pm
(505) 402-4419


➠ More Info
➠ Setup Your -chargepoint+ Account
➠ Located @ Aztec Visitor Center: 110 N Ash Ave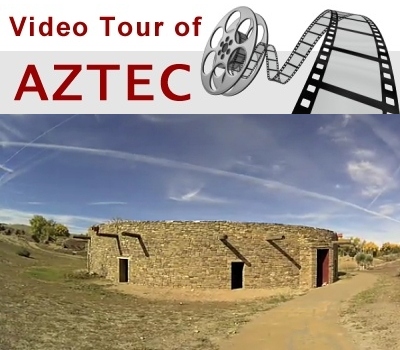 Other Fun Stuff
Take Us Along on Your Mobile Device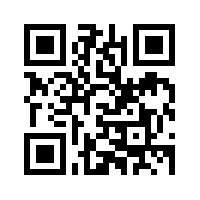 FREE WiFi Access: Look for "City of Aztec Public WiFi"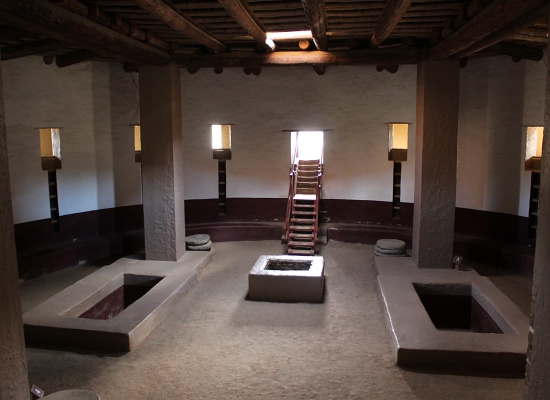 Centuries ago the Aztec Ruins were a central gathering place, a thriving cultural capital for ancestral Puebloans. Today, they're a World Heritage Site and entrance into the park is FREE!.
➠ More Info...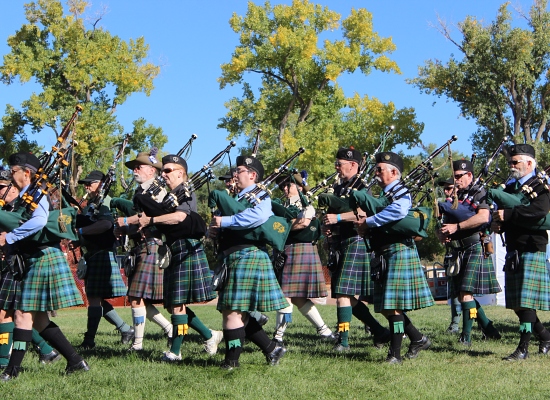 There are so many things going on from month to month in Aztec, your friendly small-town filled with rich history, traditions and fun events for the entire family.
➠ More Info...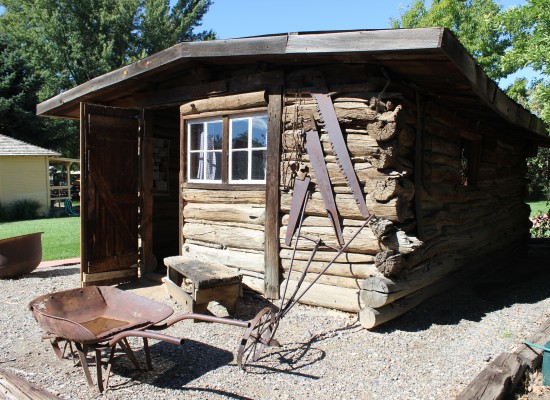 The Aztec Museum houses one of the finest collections of authentic western Americana and see where history comes alive at the Pioneer Village.
➠ More Info...
Aztec Speedway offers IMCA-sanctioned modified, sport mod, hobby and mini sprint stock car racing that has been thrilling fans since the 1960s.
➠ More Info...
Aztec Municipal Golf Course would like to introduce you to our newest recreation and events facility, from golfing to special events and full service restaurant.
➠ More Info...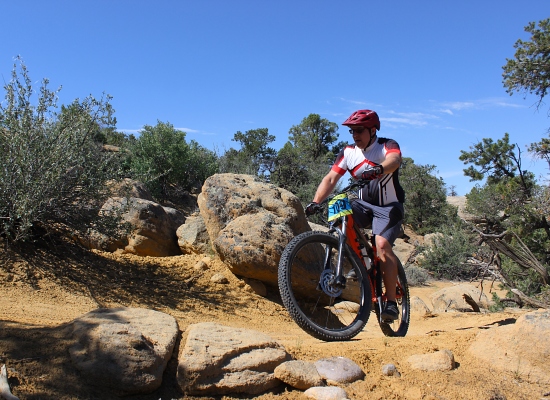 Aztec boasts over 30 miles of mountain bike trails, including the Alien Run, ranked among the more technically challenging and scenic mountain single-tracks.
➠ More Info...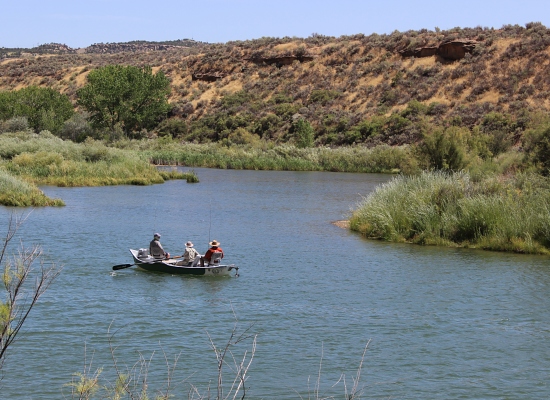 Flowing from Navajo Lake, the lower San Juan River is among the most hallowed trout fishing waters in North America and is ranked a USA Top-10 Fly Fishing Destination.
➠ More Info...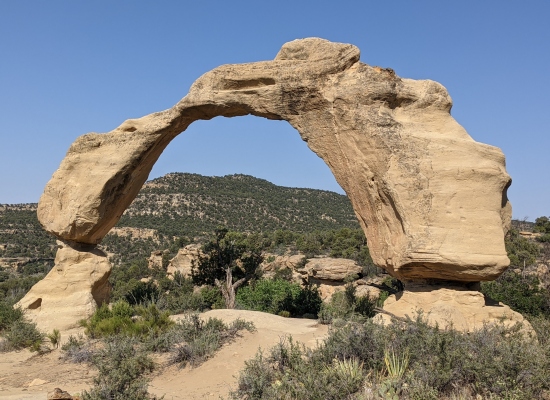 With over 400 documented natural arches and windows in northwest New Mexico, Aztec underscores the ethereal, camera-prompting beauty of the Southwest.
➠ More Info...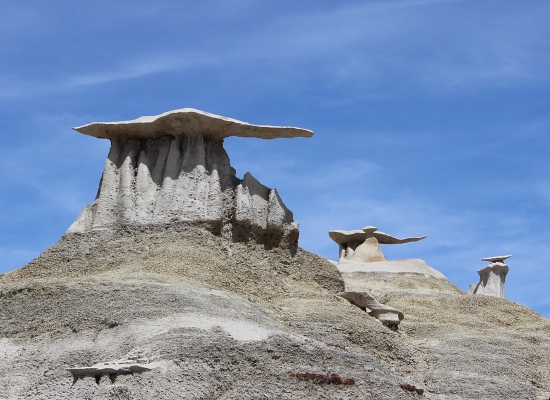 Countless of opportunities in and around Aztec to explore the marvels of the great southwest outdoors. A haven for fishing, hiking, biking, and other recreation.
➠ More Info...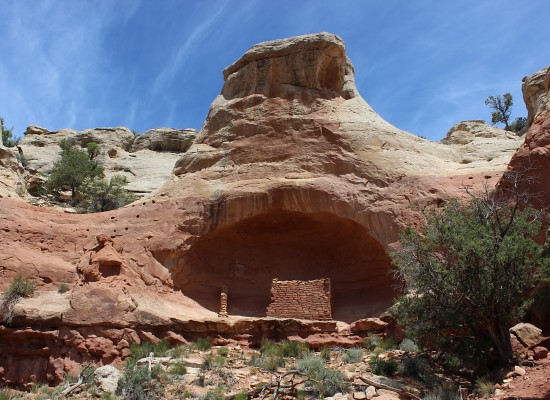 Aztec is the ideal headquarters for exploring the Four Corners. Rich in adventures, national landmarks and parks, museums, ancestral ruins and much more.
➠ More Info...
Aztec NM forecast