This short 65 mile loop drive will take you on a pleasant drive to Navajo Lake and along the San Juan River. The trip can be done in a single day unless one decides to recreate on Navajo Lake or over-night at one of the many lodging facilities or camp grounds.
Navajo Lake Community, NM

Located at the junction of NM 173 (Navajo Dam Rd) and NM 511 is Navajo Lake Community. Here one can find several lodging facilities, restaurants, and fly fishing guides.

Lodging
• Abe's Motel
• Fisheads San Juan River Lodge
• Las Verandas Lodge de San Juan
• Octagon Inn
• Rainbow Lodge
• San Juan Quality Water Inn
• San Juan River Haven

Restaurants
• Abe's Restaurant
• Back Cast Café
• The Sportsman Bar & Grill

Fishing Guides
• Blue Sky Fly Fishing Co
• Float 'n Fish
• T's Private Fly Fishing


Navajo Lake, NM
Completed in 1963 after a six-year construction on the San Juan River, the earth and rock-filled dam is nearly 0.75-miles long and 400 feet high. It is the central amenity of Navajo Lake State Park and has a world class reputation for outdoor adventure and fishing. Covering 14,500 acres and the second largest lake in New Mexico, Navajo Lake is ideal for a day of fishing, swimming, scuba-diving, water-skiing, wildlife viewing, and hiking or for a week of camping and boating. The Navajo Lake State Park is a full service park with a Visitor Center, several campground sites and group shelters, showers, electric hookup, restrooms, RV Camping and dumping stations, trails, fishing, boating ramps and a marina.
Navajo Lake State Park
36 Road 4110 Unit 1
Navajo Dam, NM 87419
(505) 632-2278
➠ www.emnrd.state.nm.us/SPD/navajolakestatepark.html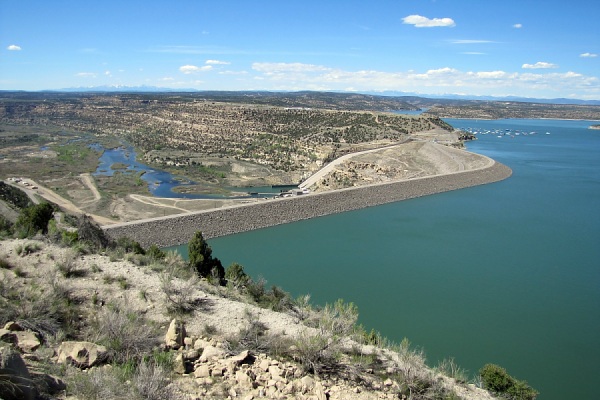 Central to the Park is the Navajo Marina and Brue Café where one can purchase items for their adventure on the lake, rent equipment or boats, or grab a bite to eat for breakfast, lunch or dinner.
Navajo Lake Marina
1448 NM 511 NBU #6
Navajo Dam, NM 87419
(505) 632-3245
➠ www.navajomarina.com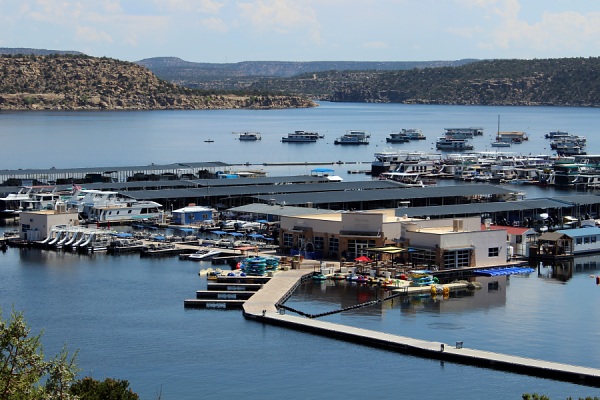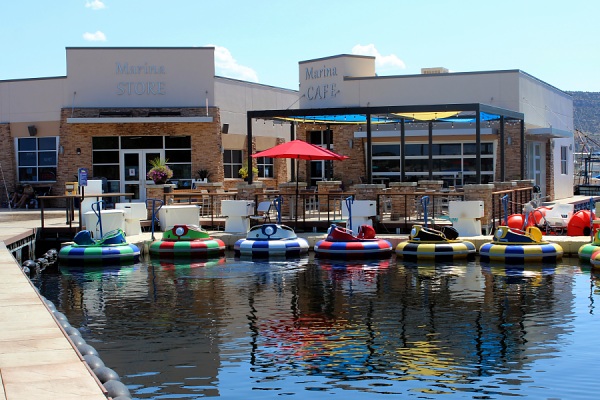 Photos by EMKotyk
Turley, NM
After a morning of recreation and fun, head south on NM 511 to the community of Turley. It is here where one can find some pleasant sips and crafts.
A local favorite, the Wines of the San Juan offer a great environment for relaxing and wine tasting. Periodically, they also have festivals and special events.
Wines of the San Juan
233 NM-511
Blanco, NM 87412
(505) 632-0879
➠ www.winesofthesanjuan.com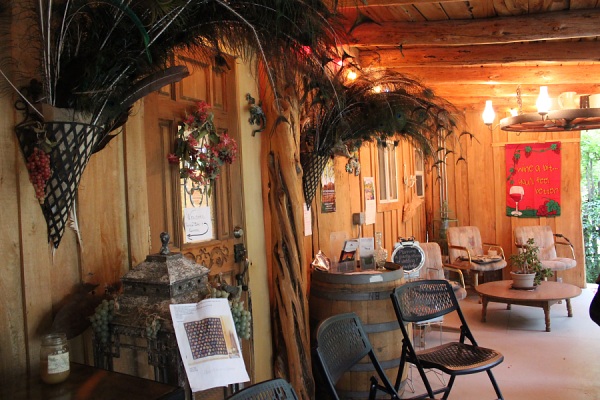 Photos by EMKotyk
For more adventure, visit Majestic Enchantment. This place encompasses a 1/2 mile along the San Juan River and provides the avid fly fisherman ample places to wade and fly fish. Also on the premise is their Southwestern Art Gallery specializing in Native arts and crafts and also an 18-hole disc golf course. Open 7 days a week, 7:00 am to 7:00 pm, just call in advance.
Majestic Enchantment
221 Hwy 511
Turley, NM 87412
(505) 801-9163
➠ www.majesticenchantment.com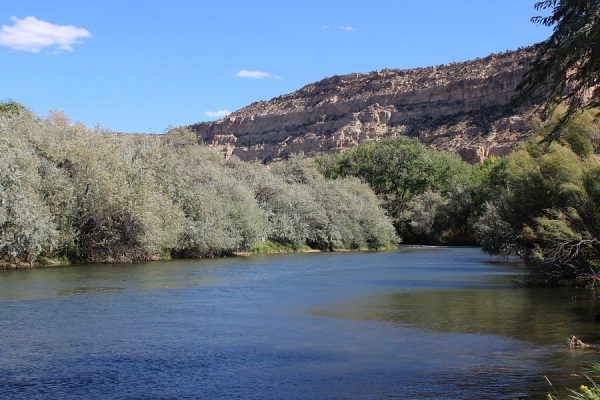 Photos by EMKotyk
Immediately down the road, is Lavender of the San Juan. This place grows their own lavender and produce numerous products with their locally grown lavender. On Mondays they offer a tour of their processing facility.
Lavender on the San Juan River
181 NM-511
Blanco, NM 87412
(505) 793-9787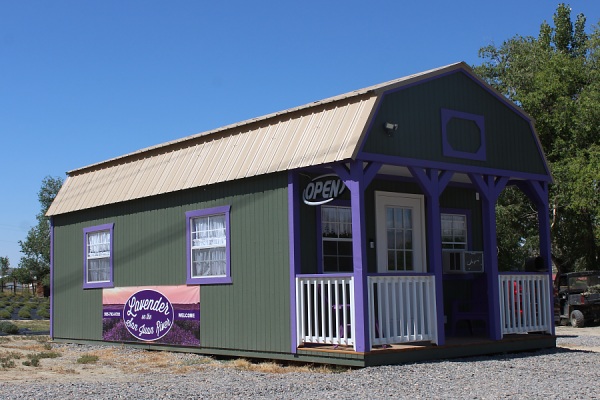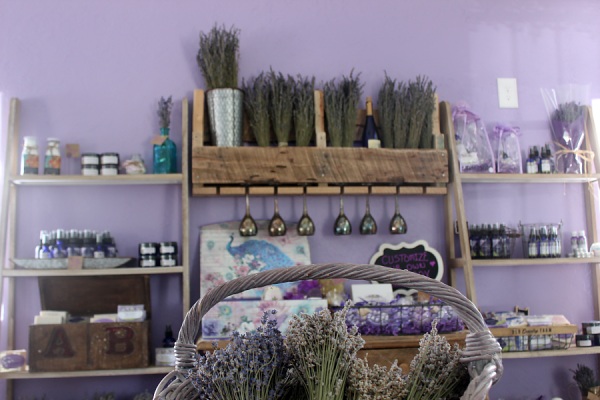 Photos by EMKotyk
Located next door to Lavender of the San Juan River is Willow Wicks. This place has a collection of assorted soy and paraffin candles, diffuser oils, body products, lotions and more. Open by chance or call.
Willow Wicks
8 Road 4410
Turley NM 87412
(505) 632-7649
(505) 320-0184
➠ willowwicks.com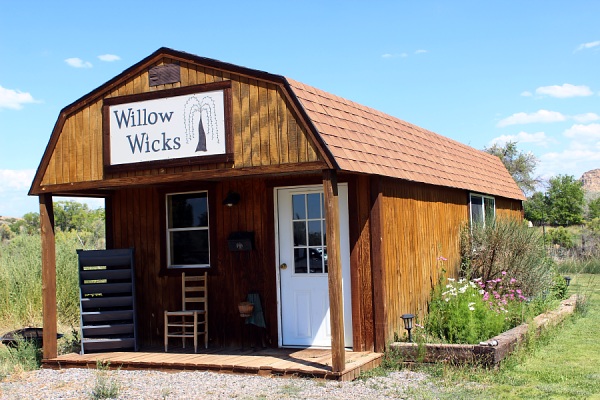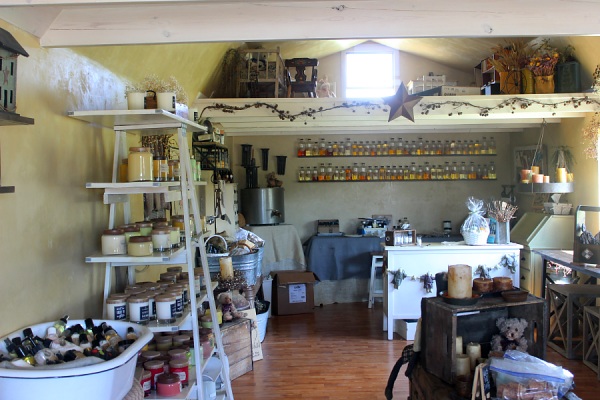 Photos by EMKotyk