Within the heart of downtown Los Alamos is the Los Alamos History Museum Campus. This museum complex incorporates several blocks of historic buildings which offer a glimpse into the social and cultural life of the people who came to work and live in the Secret City.
Begin your exploration at the restored Los Alamos Ranch School Guest Cottage where exhibits take visitors from the Pajarito Plateau's Ancestral Pueblo people to its Homestead history, and on through the Ranch School era to the Manhattan Project years.
Just a few doors away on Bathtub Row is the Hans Bethe House, a tribute to post-World War II Los Alamos, which includes the Harold Agnew Cold War Gallery, a replica of a 1950s-era living room, scientist profiles and a Nobel Prize display. Then step back a century into the Romero Cabin, one of three remaining Homestead cabins on the Pajarito Plateau and the only one open to the public.
The History Museum's historical collections, photo and document archives, outreach activities and educational programming are maintained by the Los Alamos Historical Society, an educational partner of the Manhattan Project National Historical Park.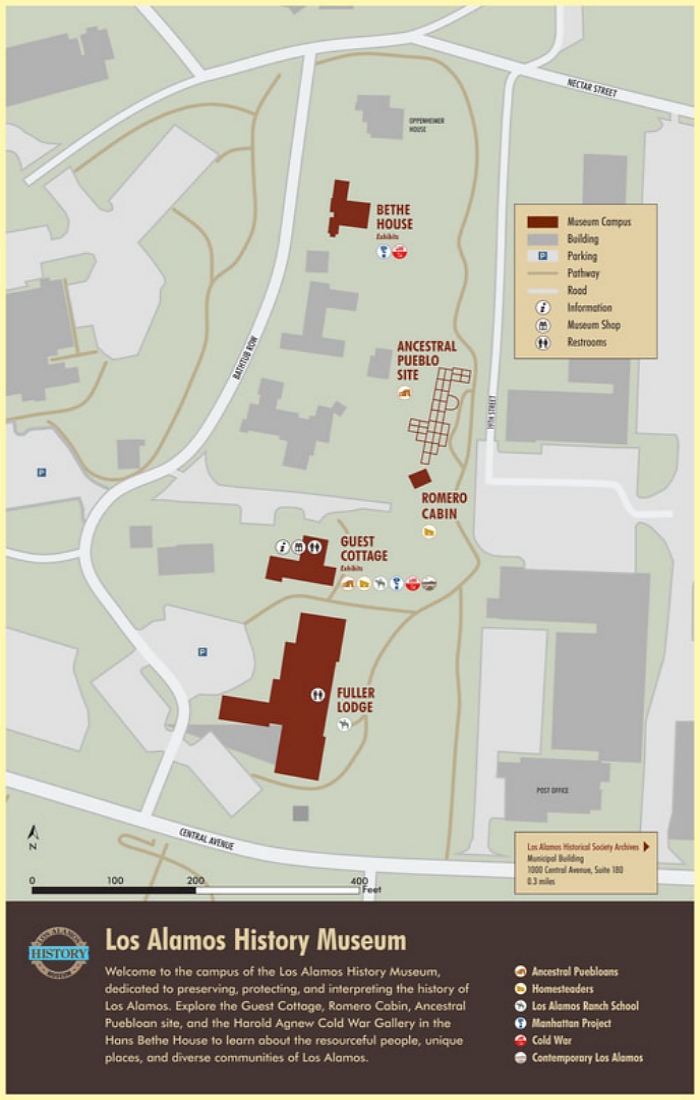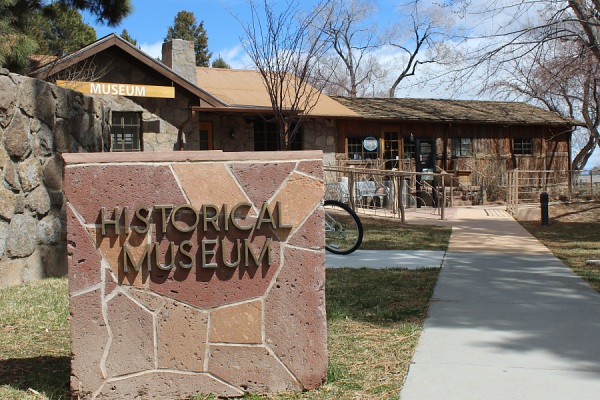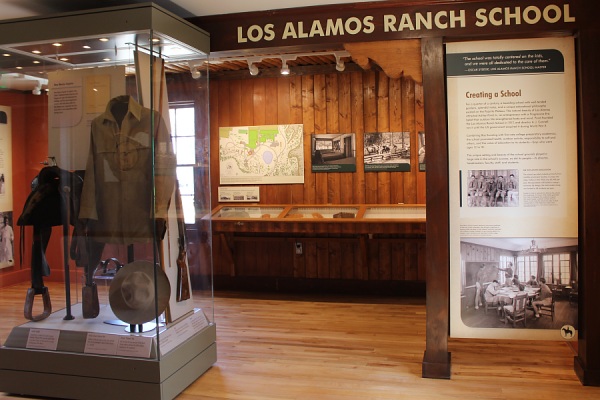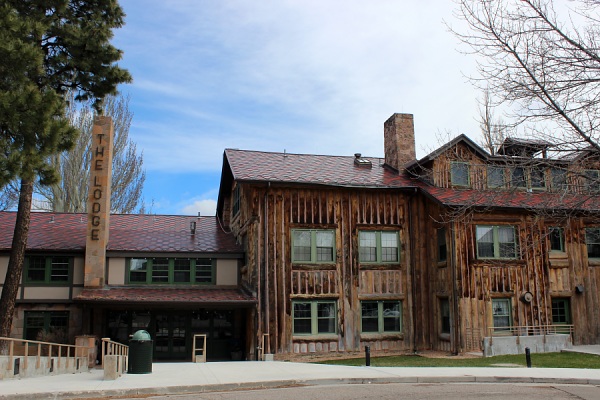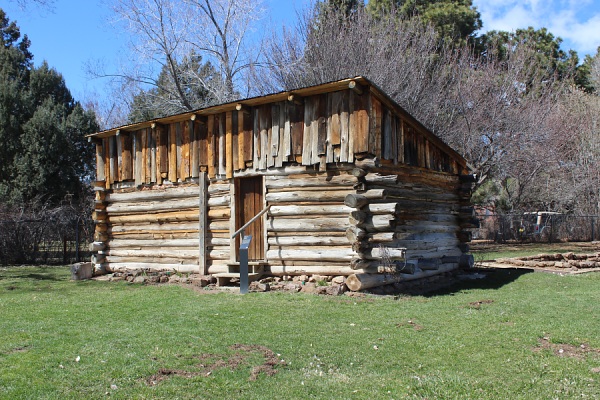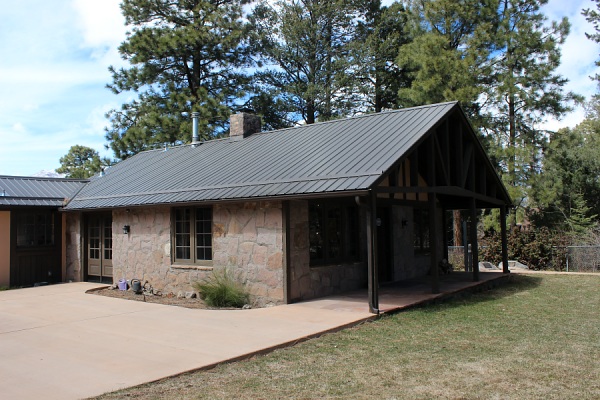 Photos by EMKotyk