Located in the small community of Embudo, NM on NM Hwy 68 between Espanola and Taos, is the Classical Gas Museum - a dream and fascination of Johnnie Meier. Johnnie began collecting in 1987 his "road culture" artifacts - gas pumps and signage along roads everywhere as well as neon signs, oil cans, maps, soda coolers and signs, and license plates. After 10 years he began building his Classical Gas Museum to house the collection. He retired from nearby Los Alamos National Laboratory in 2002 and has since dedicated his life to his passion.
The museum not only allows Johnnie to display road culture memorabilia, it's also his workshop. He enjoys the restoration process - disassembling, sandblasting, banging out dents, filling holes, finding missing parts, and painting. Johnnie is now in the process of restoring an old diner of the 1950s which is also on the property.
Art directors from films, fashion shoots, and commercials visit the museum for props. They look through the museum's historic photos of gas stations, select a year and Johnnie supplies the props that are appropriate. Items from the museum have been used in ten Hollywood films, including
No Country for Old Men
and
Wild Hogs
.
Johnnie loves to share his passion with any traveler who wishes to stop by, visit, and chat. Admission is FREE but he will gladly accept a donation for the
Dixon Animal Protection Society
(a non-profit no kill shelter located just up the road in the community of Dixon).
Additional Information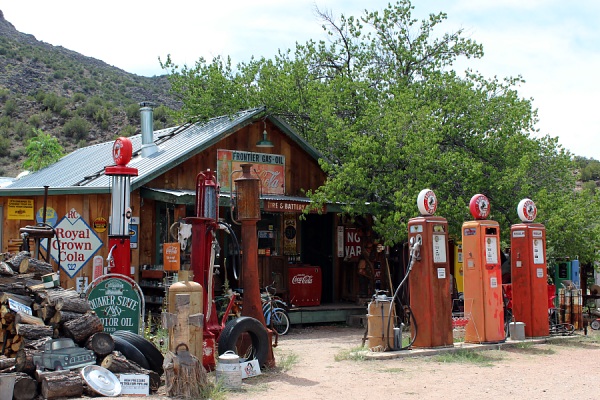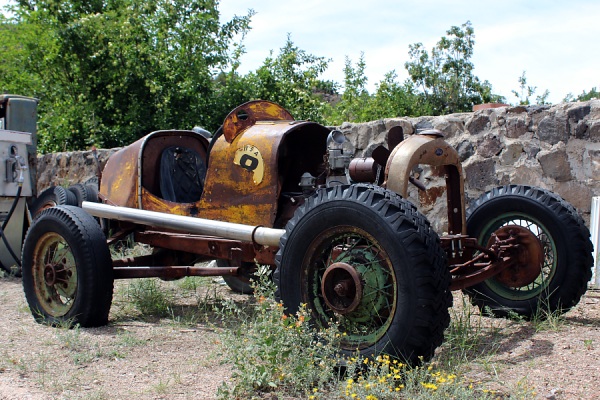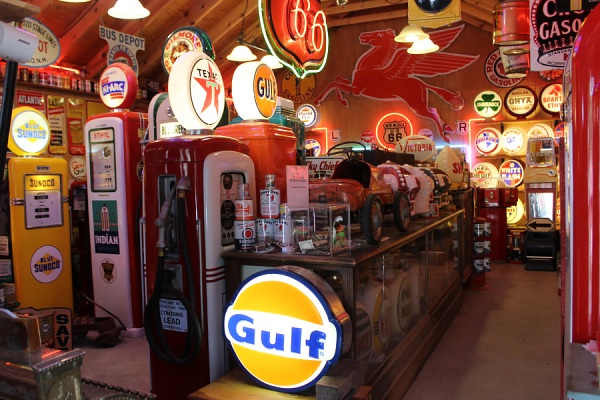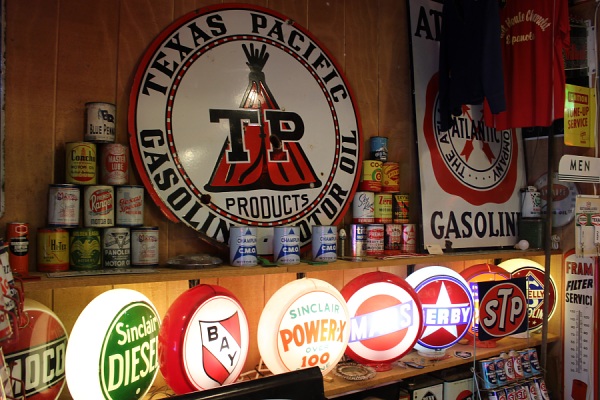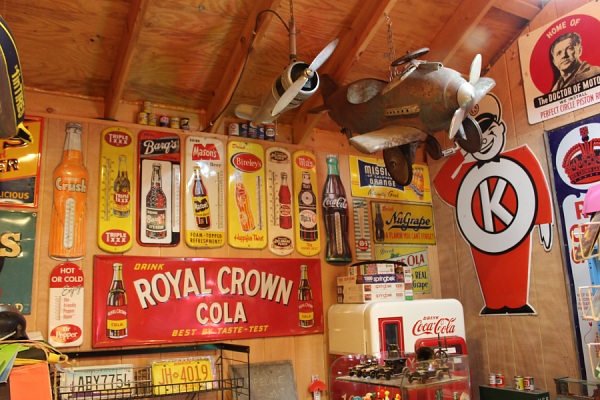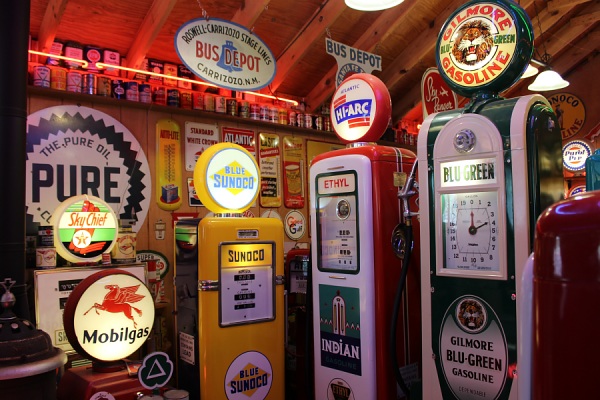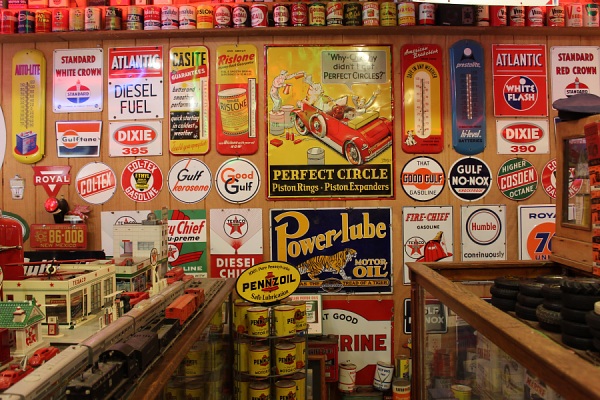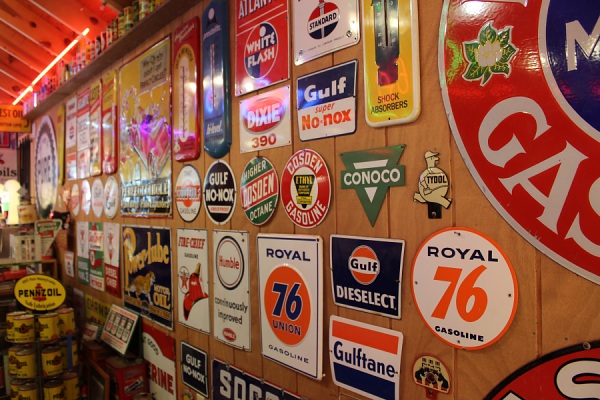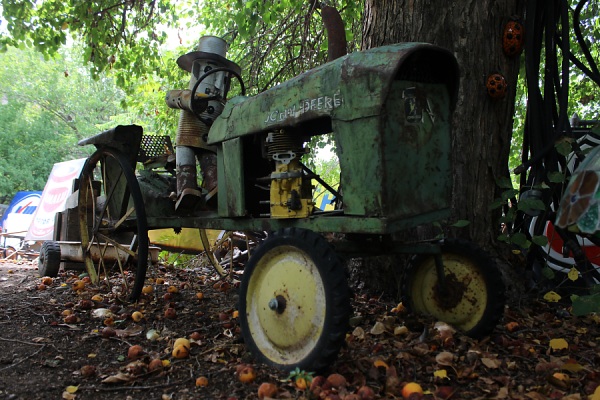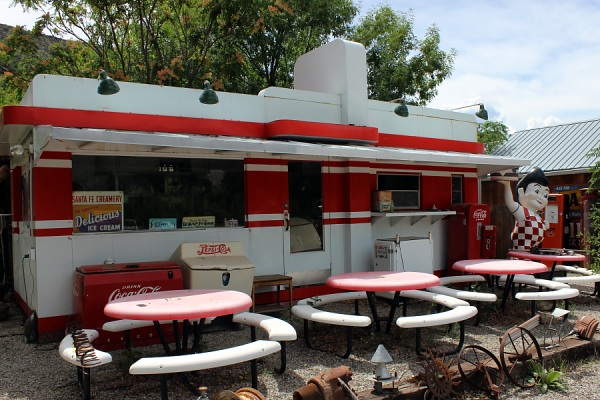 Photos by EMKotyk